The Ross-Pike ESD Chillicothe office will be short-staffed today and we will only be open by appointment. Please call 740-702-3120 to schedule an appointment. Our Pike office is open.

Great opportunity to have @EVERFIK12 talk with our area school counselors about their social emotional resources.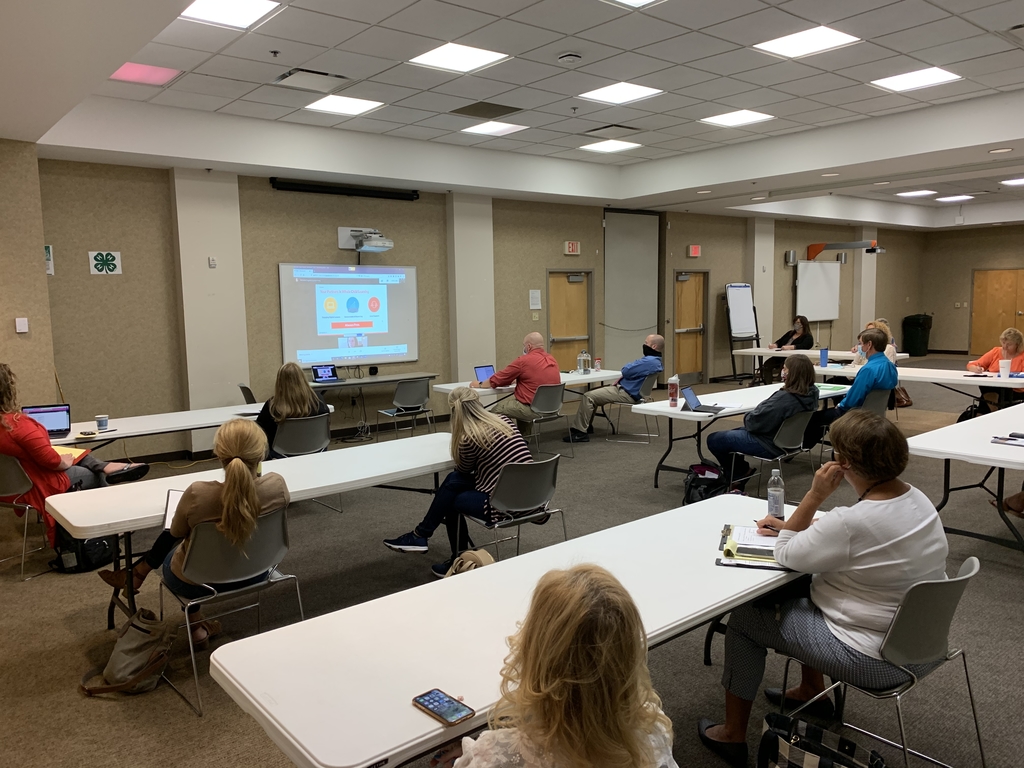 The Ross-Pike ESD Chillicothe office will be open to the public from 11:00am-4:00pm on Thursday September 16, 2020.


Due to unforeseen circumstances, our Chillicothe office will be closed to the public today, Monday September 14, 2020. Background checks can still be done in our Pike office. We apologize for any inconvenience.

The Ross-Pike ESD is seeking substitute paraprofessionals. Requirements include - high school diploma; ability to pass FBI/BCI check. Positions include working with students in ESD classrooms, along with Ross and Pike county schools! You may contact Barb Anderson at 740-702-3120

The Ross-Pike ESD office in Chillicothe will be closed on Tuesday September 9, 2020. Background checks can be done at our Pike office.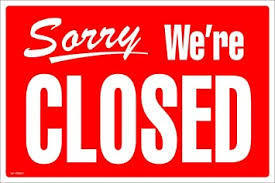 Our Zane Trace preschool staff is working hard to ensure a safe start for preschoolers!!
The Ross-Pike ESD is excited to welcome Emily Snyder as a new preschool teacher at Jasper Elementary. Emily grew up in Waverly, Ohio and received a bachelor's degree in Early Childhood Education from Shawnee State University. She spent her first year teaching Kindergarten at Pike Christian Academy. Emily currently lives in Pike County and will soon be welcoming her first child. Emily has a passion for working with children and is excited to join our team.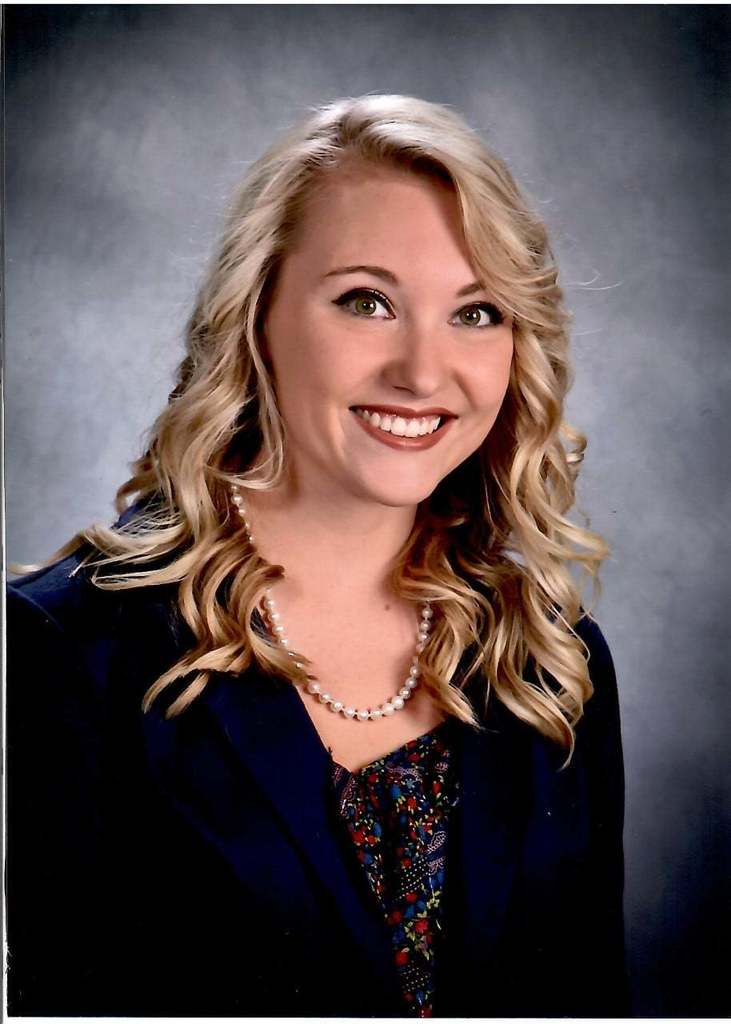 Ross-Pike ESD is pleased to welcome Regina Gambill to our organization as a preschool aide in our new classroom at Pickaway-Ross CTC. Regina has been an instructor assistant for 17 years. She has been married to her husband Tom for 8 years and together they have 4 children - Tom Jr, Hannah, Nate and Lillie. She graduated from Unioto High School and studied at Ohio University. In her spare time, she enjoys being with her family. She is excited to embark on a new chapter of her life with Ross-Pike ESD.
Ross-Pike ESD is excited to welcome Joyce Neff to our organization as an attendant at Huntington Local Schools. Joyce retired from the State of Ohio. She worked as a Paraprofessional for Huntington Schools from 2002 until 2011. She was most recently employed by the Chillicothe City Schools from 2011 until 2020 as a Latchkey Teacher. She is married to Wayne.

The Ross-Pike ESD is pleased to welcome Shannon Heath as a one-on-one attendant at Jasper Elementary in the Scioto Valley Local School District. She is a 2003 Graduate of Piketon High School and a 2006 Graduate of Shawnee State University with a Associate in Business. She is a wife and mother of two kids and four fur babies. Previously, she served as an Educational Aide for Scioto Valley Local School District for 5 years. She loves working with children. She believes that there's never a dull moment and loves always learning new things each day. She can't wait to see all the kiddos smiling faces so bring on this crazy school year!
The Ross-Pike ESD is excited to welcome Hannah Lamerson as an ASL Attendant at Unioto. Hannah graduated from Piketon High School in 2017. Hannah is a senior at Shawnee State University. She will be graduating in the spring with a bachelors degree in psychology along with a minor/certificate in K-12 Deaf studies. She is passionate about strengthening appreciation of Deaf culture and sign language. She is a fur momma and will be getting married this fall. She can't wait for this school year to start!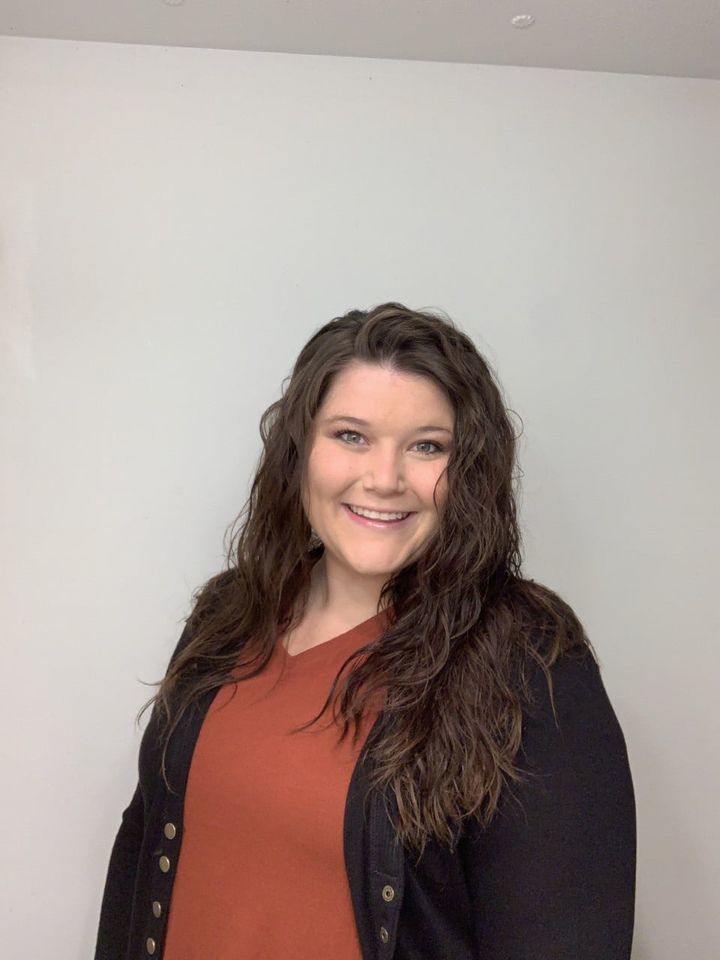 Welcome to our new website!