Throughout the school year, Ross-Pike ESD has jobs become available for para-professionals. We are always in need of substitute para-professionals as well. All preschool paraprof...
Ross-Pike ESD would like to congratulate the Franklin B. Walter Award winners for Ross and Pike County listed below. The award, named in honor of Ohio's 31st State Superintendent ...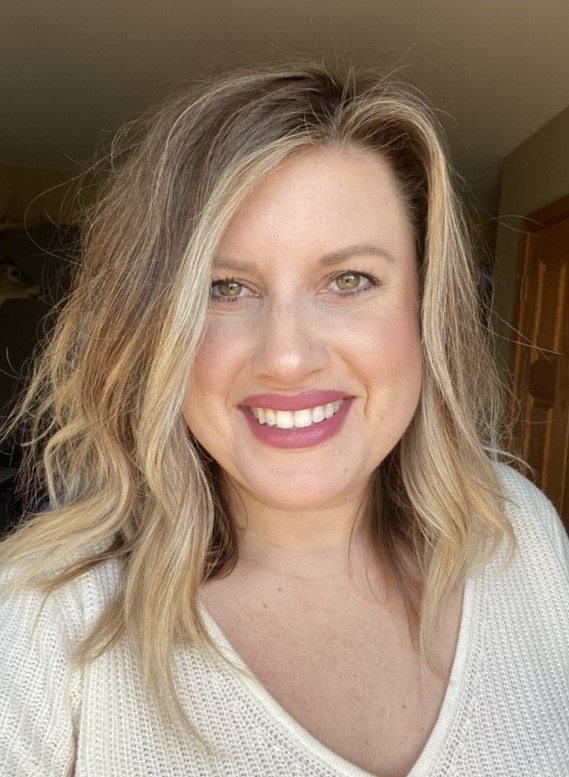 The Ross-Pike ESD is pleased to welcome Tiffany Stevens as our area's new Family and Community Engagement Liaison. Tiffany grew up in Beaver, Ohio and is a 2004 graduate from East...