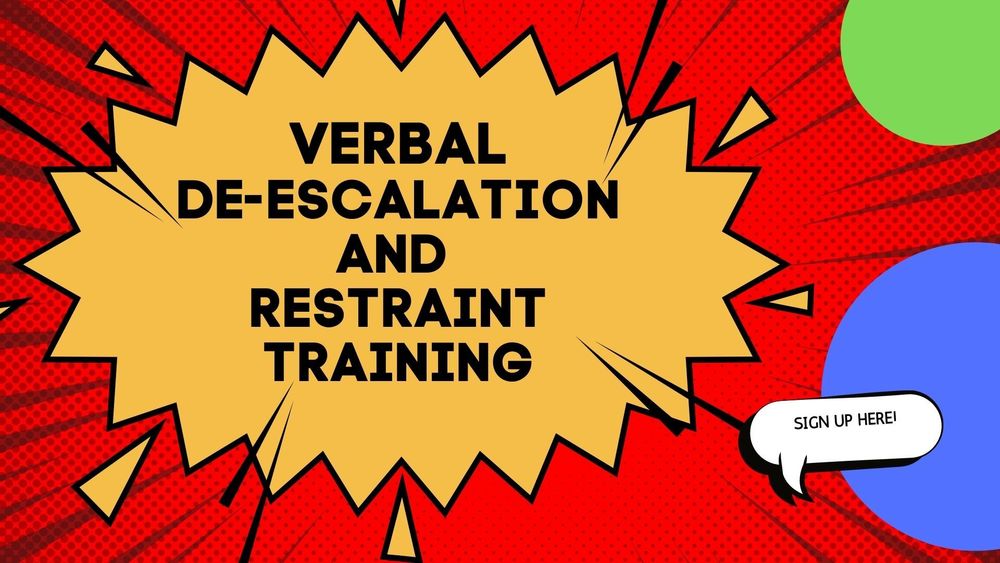 If you are in need of restraint training, please sign up at the appropriate link below. Refresher means that you've had the training within the last year. Initial is for those re...
Throughout the school year, Ross-Pike ESD has jobs become available for para-professionals. We are always in need of substitute para-professionals as well. All preschool paraprof...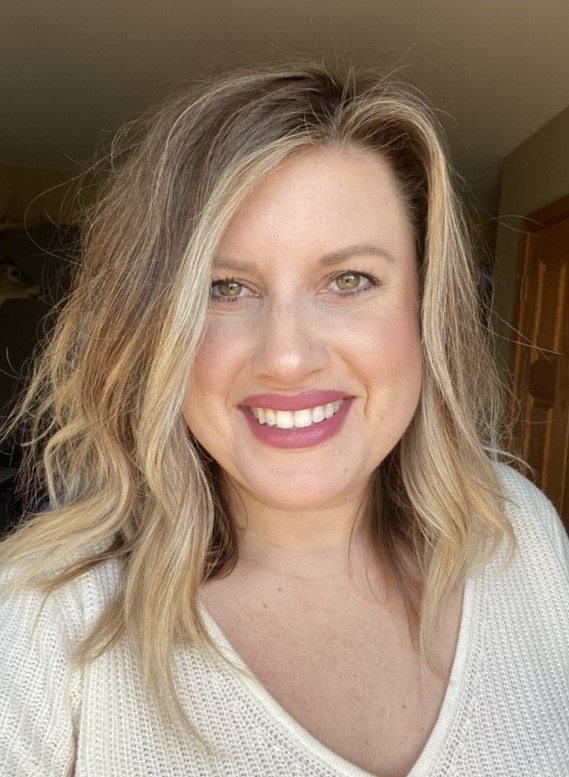 The Ross-Pike ESD is pleased to welcome Tiffany Stevens as our area's new Family and Community Engagement Liaison. Tiffany grew up in Beaver, Ohio and is a 2004 graduate from East...